As I prepare for an upcoming hospital stay which will hopefully go as planned and only be two days I asked a few of my chronically ill friends what are their hospital essentials.
Clothes
Underwear- I always bring a bunch of extra pairs and I go for pretty but with plenty of coverage because at some point during the stay you will be on a gown. (Although as I go into below still bring some hospital appropriate outfits)
Sports Bra- (This one is only for those with boobs obviously) Nurses and doctors will be in your room at all hours so you will probably want to sleep in a bra. You also might have a test of procedure where you need to remove all metal so steer clear of the under wire.
Comfy Pants- I go for either yoga pants or pajama pants (bonus points for fuzzy PJ pants). Even if your hospital does make you wear a gown many times you can get away with your own pants. My doctor even lets my wear my own yoga pants for endoscopies.
T-Shirts- Personally I like soft closer fitting (although not tight) tees. This come down to the fact if I am wearing loose pants I want to wear a slightly more fitted top to look somewhat acceptable even in a hospital. Many people will disagree with me and opt for a way too big tee, it is really a matter of personal preference. The short sleeve part is important for IV access (unless you have a central line).
Comfy Sweatshirt- It' no secret hospitals are cold! I prefer an over-sized full zip hoodie, very accommodating to various medical equipment and tubing.
Fuzzy Socks- Even when you have to wear hospital socks you can wear comfy ones under them.
Slip On Shoes or Slippers- Even in non slip socks I like to wear some type of shoe when our of bed, L.L. Bean moccasins are my shoe of choice.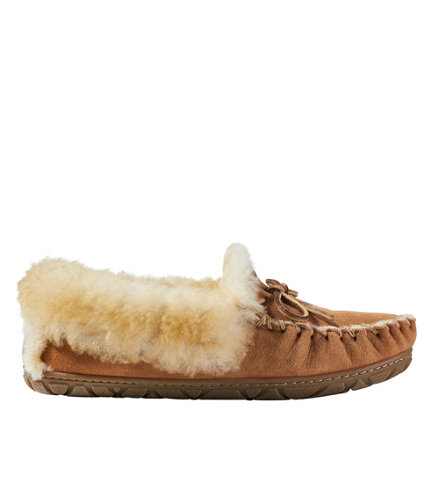 Toiletries
Shampoo/Conditioner/Body-wash- If you are lucky enough to shower (thankfully I have always been able to shower almost daily while inpatient) you will want your own hair and body products.
Deodorant- No explanation need hopefully!
Hairbrush- See above
Toothpaste/Toothbrush- If you do forget these items the hospital probably has some but I still like my own.
Dry Shampoo- For days you don't get to shower, or shower at an odd time (I find that when you do get to shower its usually not when you normally would). This work best if you put it in your hair at night right before you go to sleep.
Body Mist/Spray- I love the Bath & Body Works ones. They make me feel fresh in the morning when I don't get a shower till later.
Hair Ties- An absolute must if you have long hair. I am also a big fan of headbands.
Chap-stick- Hospital air is dry!
Comfort/Other
Phone- Contact to the outside world is important for the sake of your sanity, (Don't forget your changer!)
Things To Do- There is lots of waiting and down time in the hospital and you are basically a prisoner. Some of the things I bring:
Laptop
Knitting (or the craft of your choosing)
Books
Magazines
Coloring Books (Yay for new adult ones!)
School Work (calling all high school/college students)
Lesson Plans that need writing (I am probably the only person that does this)
Blanket- It is nice to have your own, I am not a big fan of hospital ones.
Stuffed Animals- Who says just cause I am 19 means I can't have a stuffed animal or 10?